Reading Time:
4
minutes
We are the experienced consultants with a mission to educate and coach in the agile ways of working for better deliveries and real teams. Together we fill in for each other and become a sustainable partner for your company to rely on.
Our offer is online education in a professional way. We believe that training people in their roles (learning paths) creates comfortness and happiness with their work. This is an enabler for real teams which are the key enabler for company performance. Unlike before, when we hired expert consultants with great certifications and no business knowledge, we now believe in training the trainers and learning by doing offered by experienced trainers. See also our complete offer on training sessions here.
We know this is true when we see your employees and teams being happier, your customers more satisfied and your company more efficient.
Offer
This is our smorgasboard of things we can support with for your growth:
Interviews to understand your challenges and current state for a tailored program.
Creation/review of roles and responsibilities as input for upcoming program
Training sessions online 1-3 hr with two experienced trainers plus one trainee of your choice.
Hotline support (QA in your chat)
"Clubhouse" sessions with drop-in (discussions and debates)
"Lunch or Walk" sessions (inspiration talks)
Bookcircles to dig deeper into topics.
On/off site Coaching and mentoring of people and teams.
How to faciliate online sessions training.
Administration, logistics of the training program
Human capital growth: We train your future trainers so they can run the sessions..
Structure capital growth; Full access and rights to the training material and creation of your people, team and area growth models.
Licenses for all tools: Ex. Zoom, Miro, Menti etc
Agile maturity assessment as GAP-analysis/benchmark for the effort.
Alignment with other online trainings like LinkedIn learning.
OKRs for the effort.
Portal in your Sharepoint set up for your administration or usage of Tvivlas own.
On site training post Corona either in your office or in our classroom.
Format
Our training sessions are based on the method flipped classroom where we spend the classroom time for theory and collaboration, and in between sessions we give the students challenges (homework) until next time. For each role we grow, we tailor a learning path with topics/sessions. Example for a product owner learning path:
The PO role
Agile basics
Planning and OKRs
Backlog management
The team and the sprint backlog
Psychological safety
Dependencies and impediments
Facilitation
Leadership
Customer feedback loops
Technical product ownership
Discovery and delivery
Tools for POs: Jira, Azure Devops, Clickup, Service Now etc
Your friends
Stefan Lindbohm – Trainer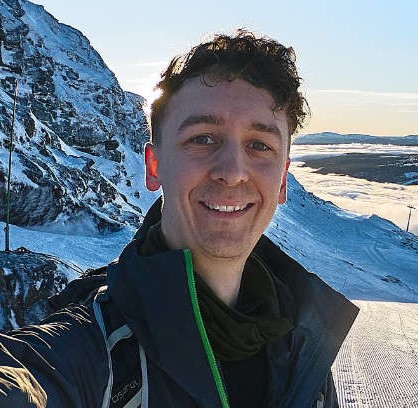 Stefan has more than 10 years of experience working in Agile product teams as a Developer, Team Lead, Product Owner and Agile Coach. He possesses a unique understanding of what makes teamwork great and is driven by a firm belief of its importance to achieving desired outcomes. Trainings he facilitates include co-created Mastering Team Dynamics as well as custom trainings within team dynamics and product development & strategy.
Stefan on Linkedin.
Camilla Lind – Principal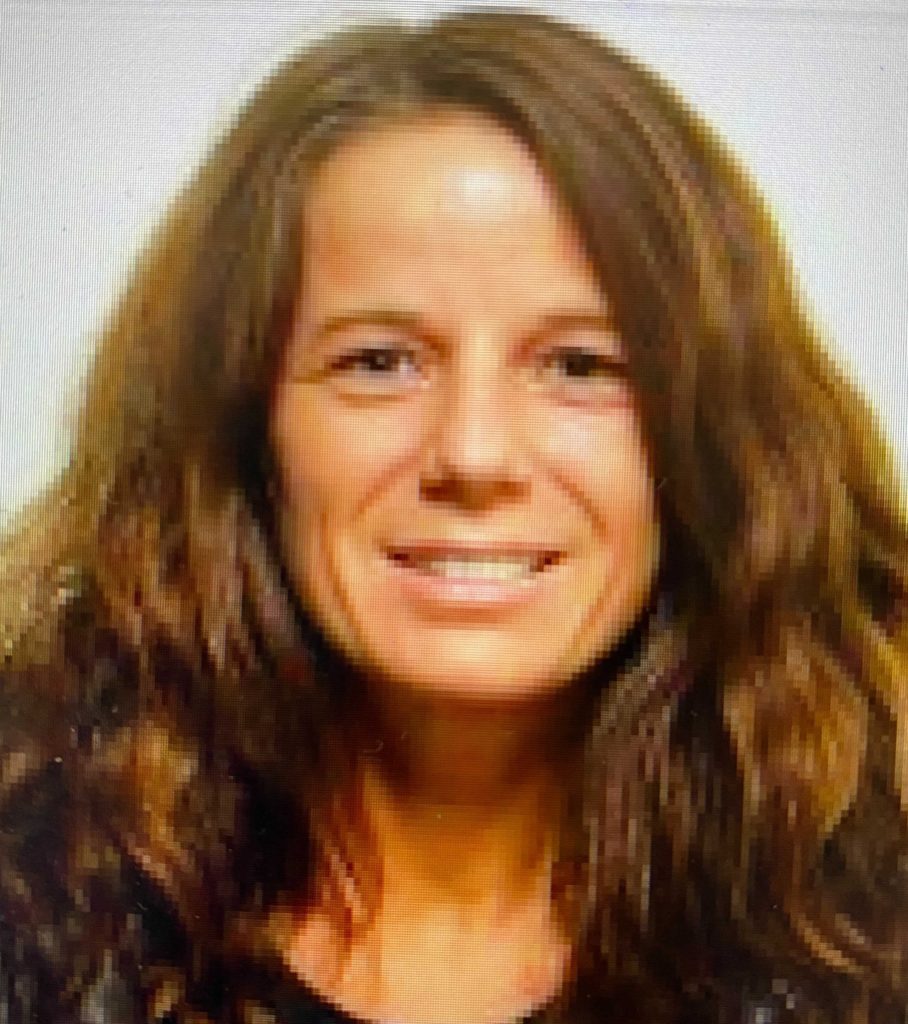 Camilla likes to be the spider, to keep all things up and running in a structured Way of Working. She has been working as a management consultant within both Sweden and Germany. Her roles have been Leader/manager in different positions and companies within the last 10 years. She has been the head of WoW at a big international organisation and has and held trainings on agile WoW. Camilla will make sure students and trainers will be in the right time at the right place with the right tools.
Camilla on Linkedin.
Ove Holmberg – Trainer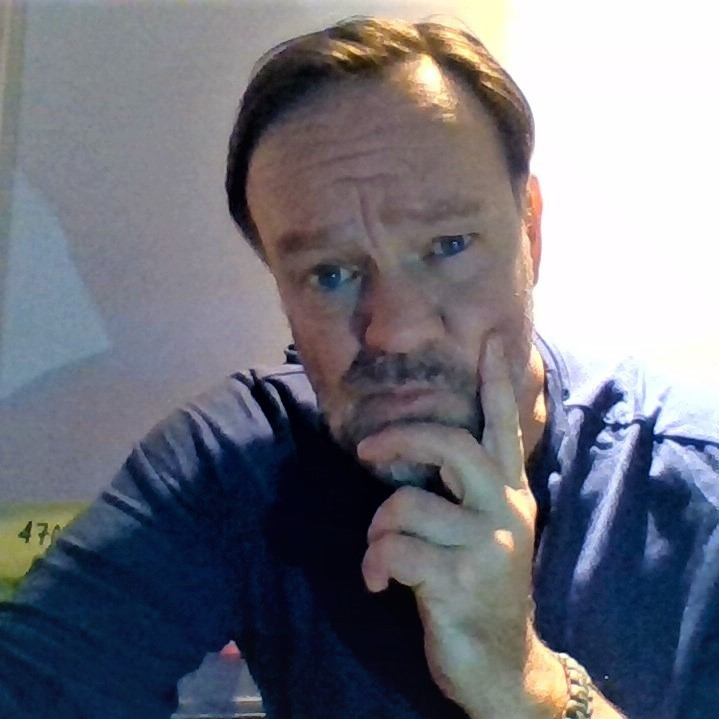 Ove brings 20 years of experience from the agile community and 35 from the IT-sector. As former software developer and project manager he brings perspectives from 50 clients and has done a hundred training sessions the last two years on all flight levels. Also being a coach of agile coaches the last years in big agile transformations.
Ove on Linkedin.
Rupin Jeremiah – Trainer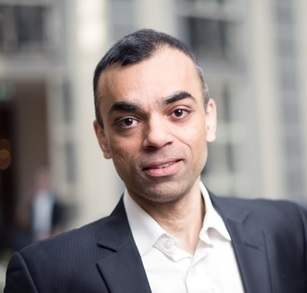 Rupin holds a PhD in business administration, an MBA in strategy, and a Bachelor in computer engineering. He combines both academia and industry. As a Lean/Agile specialist he has many years of end-to-end program management experience delivering IT engagements in India, USA, UK, Canada, and Sweden. He also has expertise as a coach helping organisations maximise their value delivery, optimise their workflows, and eliminate waste. Rupin has also taught university courses in supply chain management, project management, negotiations for start-ups, and cross-cultural communications. His philosophy is to build simple, sustainable, and scalable organisations.
Rupin on Linkedin.
About Tvivla
Tvivla is a network of experienced consultants within the agile ways of working. References for each friend is available upon request. Read more here.
Contact
Contact ove.holmberg@tvivla.se for further discussions.